212 Main St. Millsboro, DE 19966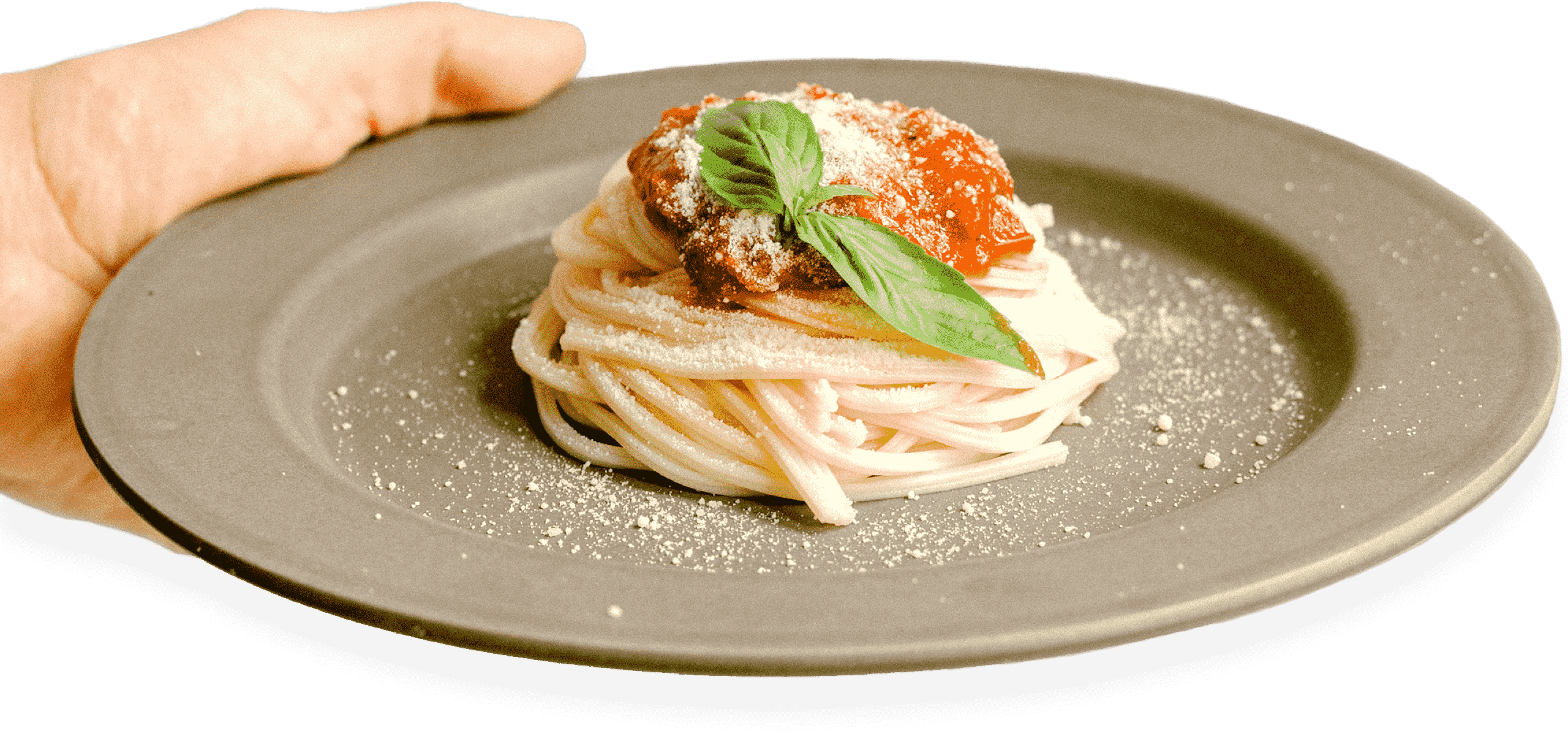 The Perfect Pizza Night
What makes the perfect pizza night? Besides a good movie and good friends; a good piece of pizza can make all the difference for you and your loved ones. 
Don't settle for less when it comes to food! At Rocky Pizza we have delicious menu options to satisfy any craving. Our portions are grand and our flavors and grander! 
We provide safe delivery or pickup so you can get that classic pizzeria taste without risking the ones you love. Try us out today!
Delivery & Takeout
Call Us at 302-663-0622 or Order Online for Safe Takeout or Delivery!
"Food is always good, service is excellent and delivery is fast. Pizza, wings, subs and salads are all great."
"Great food good service. Love this place"
"This pizza is the best I have had in ages. Most friendly people and best food. I am not going anywhere else. All I can say is try them out!!!"
"This is a hidden gem in Millsboro. Honestly their pizza here is 10x better than anywhere else I have ordered from"